excellent quality indoor/outdoor scaffolding Q235B/Q345B material cuplock standard and ledger
Versatile and durable, our Cup Lock Scaffolding Systems are built to efficiently assist with construction and various support structures. We offer complete scaffolding systems geared towards the commercial and industrial scaffold needs.  In addition to complete scaffold systems, we also offer accessory parts that are compatible with most manufacturers.  From clamps and adapters, to trusses, vertical and horizontal standards, our multipurpose scaffolding systems are durable and easy to maintain and provide quick and easy access for construction and repair projects.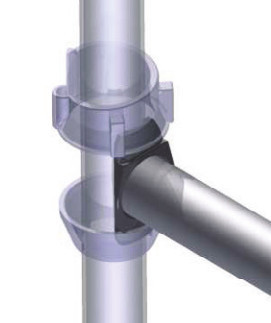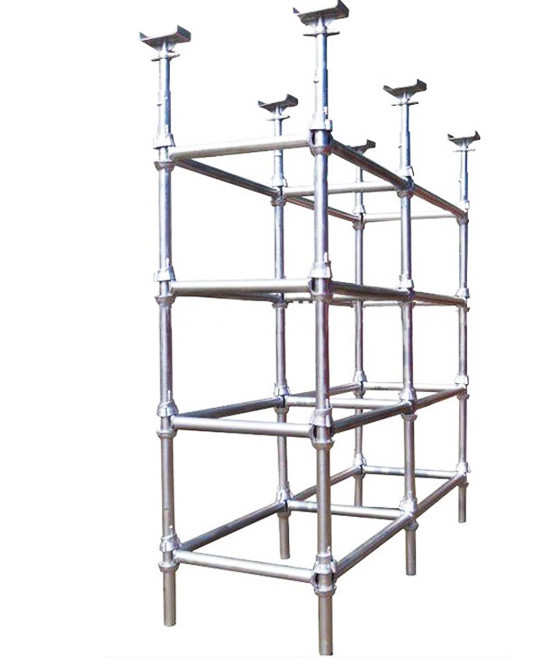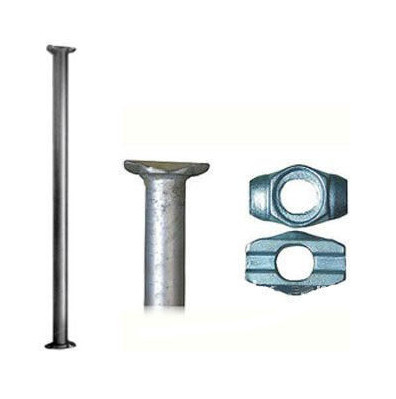 Made from 48.3mm diameter high grade steel tube
with forged steel blade ends, which locate into the
bottom cups of the Standard (Vertical) and are
locked in place by the corresponding top cups.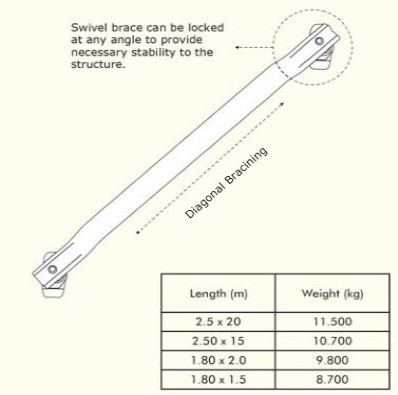 Diagonal braces are made from 48.3mm diameter high
grade steel tube with a swivel blade at each end. They are
placed diagonally from ledger to ledger, next to the
standards to which they are fitted.