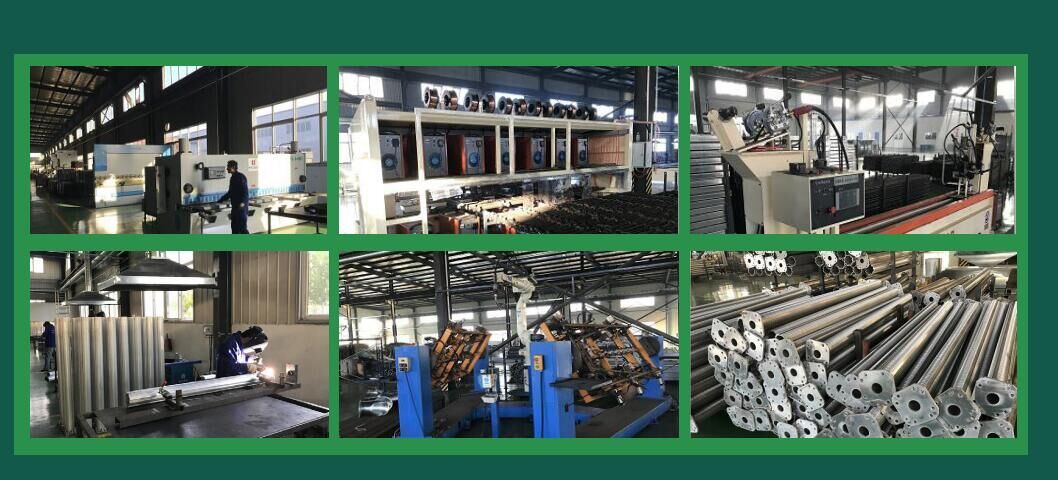 For scaffolding erection people, spring and fall relative to the summer and winter, really happy. No winter cold, summer heat, weather Spring day just for their outdoor scaffolding erection work. Thus spring and autumn scaffolding erection work efficiency is the highest.
So for customers, the best working arrangements in these two quarters. Recently on the road, we should have discovered, the site housing a lot faster than before. The very close relationship with the season, with this year's fall earlier than before, September has been very cool. Workers erection speed is also very efficient, therefore, the most appropriate scaffolding erection to the number of autumn.
Recently, however, the weather is suitable scaffolding erection, workers labor intensity of the pressure is not small. TIANDI SCAFFOLDING & FORMWORK MANUFACTURE CO.,LTD of this year the company plans to reward good performance we strive to give you multiple benefits, leave early, so that everyone and their families reunite soon. Also welcome customers to cooperate with us, we will be sincere price, good quality work to your satisfaction!